Category Archives:
Boudoir
Flapper Inspired Lingerie Set by kylenecleaver featuring Topshop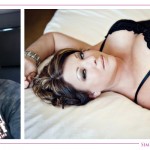 I met this wonderful woman back in April. Her transformation inspired me then and continues to inspire me to even now. There is no more amazing feeling as a boudoir photographer than showing a woman she is beautiful.
Black and Pink Lingerie Inspiration by kylenecleaver featuring a gemstone necklace
Lovely Lace Lingerie Inspiration by kylenecleaver featuring hair accessories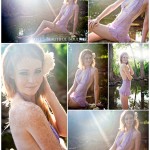 On my recent trip to San Antonio, I had the pleasure of photographing this beautiful woman. She was completely in her element in the outdoors. I love seeing a woman comfortable, confident and courageous enough for all outdoor boudoir session. And because it was Texas, we had to have some chaps and a cowboy hat...