Category Archives:
Head To Toe
Lovely Lace Lingerie Inspiration by kylenecleaver featuring hair accessories
I'm so grateful that the women who hire me trust me to capture such intimate images of them. I am even more grateful for Sandra. She is one of my go-to ladies when I need to push my self creatively or  have a idea and need to see how something photographs or how a pose...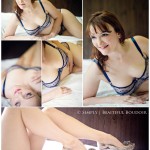 Our first boudoir session back at my home studio. Look at those beautiful sexy details and can I Seriously please have her sexy legs!!!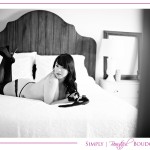 Just a few short weeks ago I had the pleasure of traveling to San Antonino, TX to photograph 4 beautiful women and teach a mentoring session. Stephanie was a wonderful student and is a wonderful hair and makeup artist in her own right. She owns Blowout Glam Studio in San Antonio and did all the...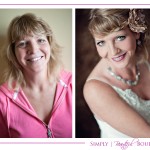 This beautiful lady came in just for herself to celebrate her birthday. I love photographing women who are celebrating who they are and treating themselves to capturing images of them showing how beautiful they truly are. Thank you to Kristen Lober for her beautiful makeup. You're artistry is always stunning! First up is her before...