Category Archives:
Angels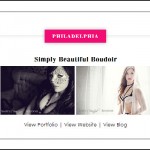 I am happy to announce that we have been invited to be part of a elite site for boudoir photographers. It is a place where you can find boudoir photographers in your area. Check it out here – http://www.boudoirinternational.com/ Check out the Sneak Peek of our listing!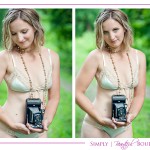 This beautiful woman is amazing photographer who hired me to shoot a outdoor boudoir session for her. We had the best time on our adventure, and captured some stunning images of this gorgeous lady. Without further ado…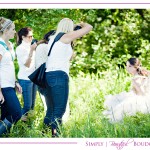 This past weekend, I had the extreme pleasure of hosting 4 fabulous ladies from Texas and Ohio at my studio for a fun filled weekend of learning and photographing boudoir. This workshop spanned over 2 days. As you will see we shot both in the studio and worked with different types of lighting and then...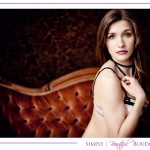 Are you looking for a little something extra with your boudoir shoot? Fabulous, Well good news!!! We have now partnered with Branded Productions to offer a video of your shoot. Wanna a see how fabulous it would be to have one done? Check out our promo video to announce this new venture! And what would...