Monthly Archives: February 2012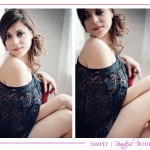 I love when a woman comes in and is comfortable in her own skin. Confidence is beautiful.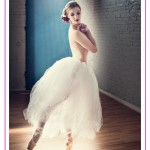 We had so much fun during her session. We even broke in the new set with our fabulous new couch. I am so excited to share these beautiful images of such a fabulous subject. Say Hello to our new Set!!! I LOVE the variations in the light that I am able to capture in our...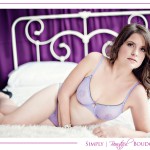 Knowing that it takes a lot to step in front of a camera for intimate portraits, I feel blessed to be able to give women the gift of showing them that they are beautiful both inside and out. Makeup by…you guessed it – Miss Kristen Lober If you are interested in booking a Head To...