We just found out that 2 of our Images have been published internationally!!!!
These are for the Bedford Fringe Festival that SHARP Dance Company will be preforming in this July.
I can't wait to get a personal copy for the studio of the book!!!!

Below are the 2 images.
This one is for the website,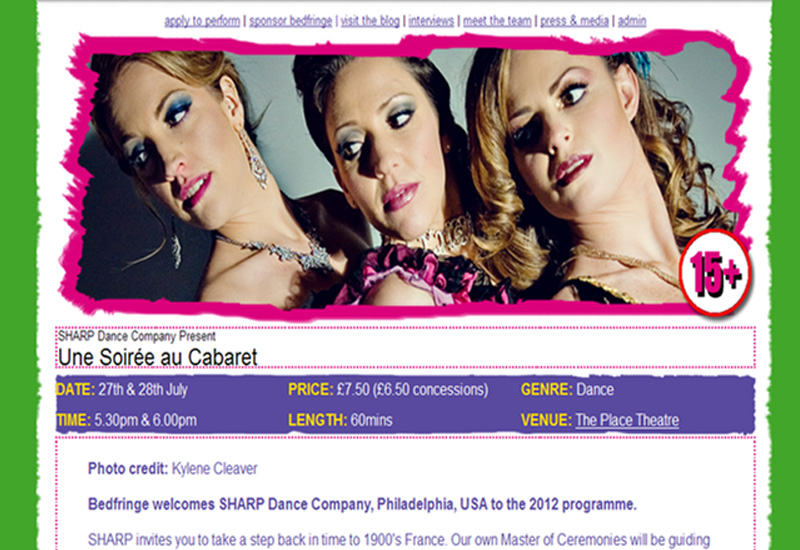 This one is in the official program of the shows.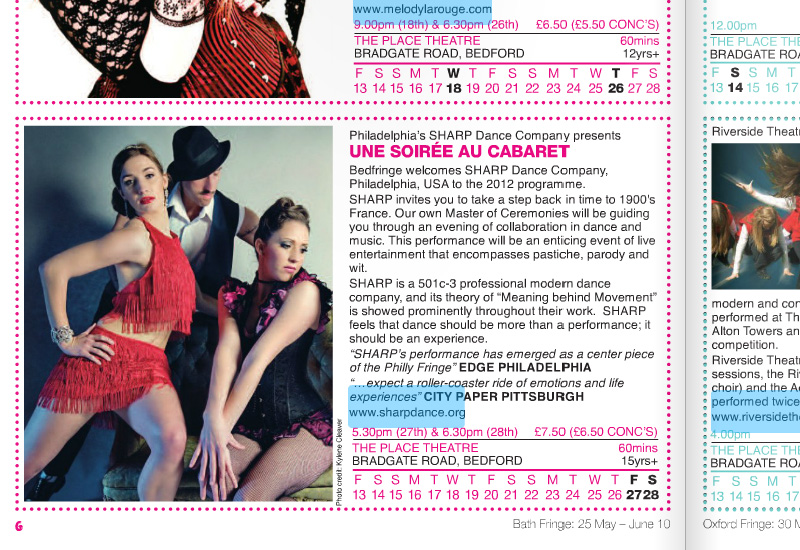 All Makeup for these Images was done by non other than the FABULOUS Kristen Lober.